Areas of Australia experiencing drought-like conditions
As Australia experiences the warmest driest Winter on record, WaterUps urges gardeners to prepare now with water-efficient gardening systems, like their wicking offerings.
In the middle of 2023, while satellite data showed that July was the hottest month on record, and Europe experienced pro-longed heatwaves, unprecedented heat was also being felt in the southern hemisphere.
Here are just some of the recent reports worth noting:
Southern Hemisphere / South America
On 1 August 2023, Chile recorded 35C at several weather stations.
This is between 10C and 20C above what is normal for this time of year in parts of Chile and Argentina, according to data from the European Centre for Medium Range Weather Forecasts (ECMWF).
Climatologists are calling it one of the most "extreme weather events the world has ever seen".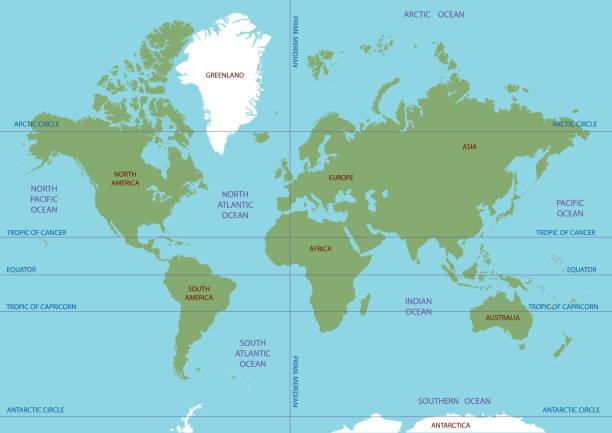 Australia 
The ABC on 4 August wrote: "the world is sizzling and Australia's winter is just one of the casualties."
Temperatures have been around 10 degrees above average – closer to averages typically experienced in mid-Spring, prompting climatologists to ask, "is winter over?"
According to the Australian Bureau of Meteorology, for the 8-month period starting December 2022, areas experiencing serious rainfall deficiencies (totals in the lowest 10% of observations since 1900) include parts of southern Queensland, north-eastern quarter of New South Wales and areas within the south-west of Western Australia.

Just as notable as the warm weather is the lack of rain.
Queensland 
The Queensland area that is currently way below average rainfall covers the south-east corner extending inland from Wide Bay and Burnett across the south of the Central Highlands and Coalfields and into Maranoa and Warrego districts.
On the Sunshine Coast, in the first 6 months of 2022, they had 2 major flood events and 1902 mm rain (900mm above average) during a La Niña period.This year El Niño conditions prevail. In the first 6 months of 2023, the region had 517 mm of rain, 48% of their normal average.
Octogenarian weather forecaster, Jim Kennedy, is predicting the rest of the year to be "dry, dry and dryer". The second half of the year typically represents 35% of the annual rainfall. If rainfall continues at less than 50% of average, it will indeed be a dry six months.
Time to Prepare Gardens for Dry Summer
WaterUps has been designed to ensure plant survival in dry conditions by watering plants from underneath using wicking – all while using around 20% of the water of top-down or surface level watering systems.
It ensures plants can flourish and become resilient in the face of dry weather events.
Testament to the effectiveness of our wicking solutions is the fact that over 80% of our customers are multiple repeat purchasers.
Aside from producing vibrant plants, WaterUps saves gardens a tremendous amount of time in their watering schedule – freeing them up to spend time in their gardens doing what they love – or getting through the list of chores they have to do each week-end.
The WaterUps range includes ready to go raised garden beds and self-watering pots, along with wicking kits and the sub-irrigation channel for custom raised garden beds or larger garden installations and landscape designs.
Discover how Wicking works HERE
Explore our SHOP