After the bush fires ravaged many parts of Kangaroo Island, ABC Gardening Australia presenter,  Sophie Thomson, arranged a major garden rescue for the island. The focus was on building a community garden to reestablish a food growing capacity on the island. 
270 WaterUps® cells were used in 30 IBC wicking beds. To find out more check out 'Regrowth Kangaroo Island Recovery' on Sophies Patch
The Kangaroo Island Garden Club has acknowledged our assistance in this project.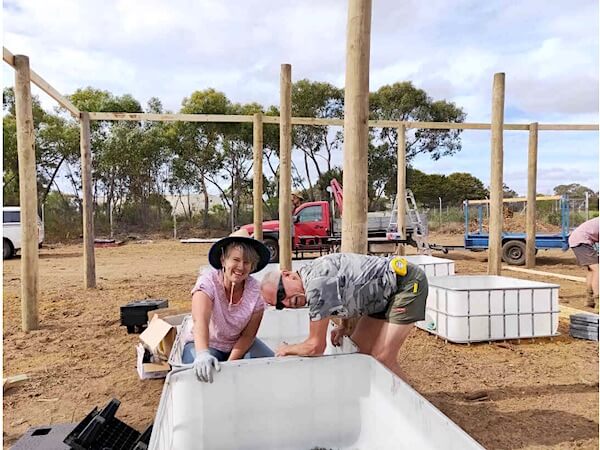 ---